Curbless Shower Designs
One of the most popular trends of 2018 and for the last 3 years, Curbless, Barrier Free, Zero Entry shower's are all the rage. Whether you are in a wheelchair or just tired of stepping over a curb, the Curbless Shower is the way of the future.
See Curbless Shower Kits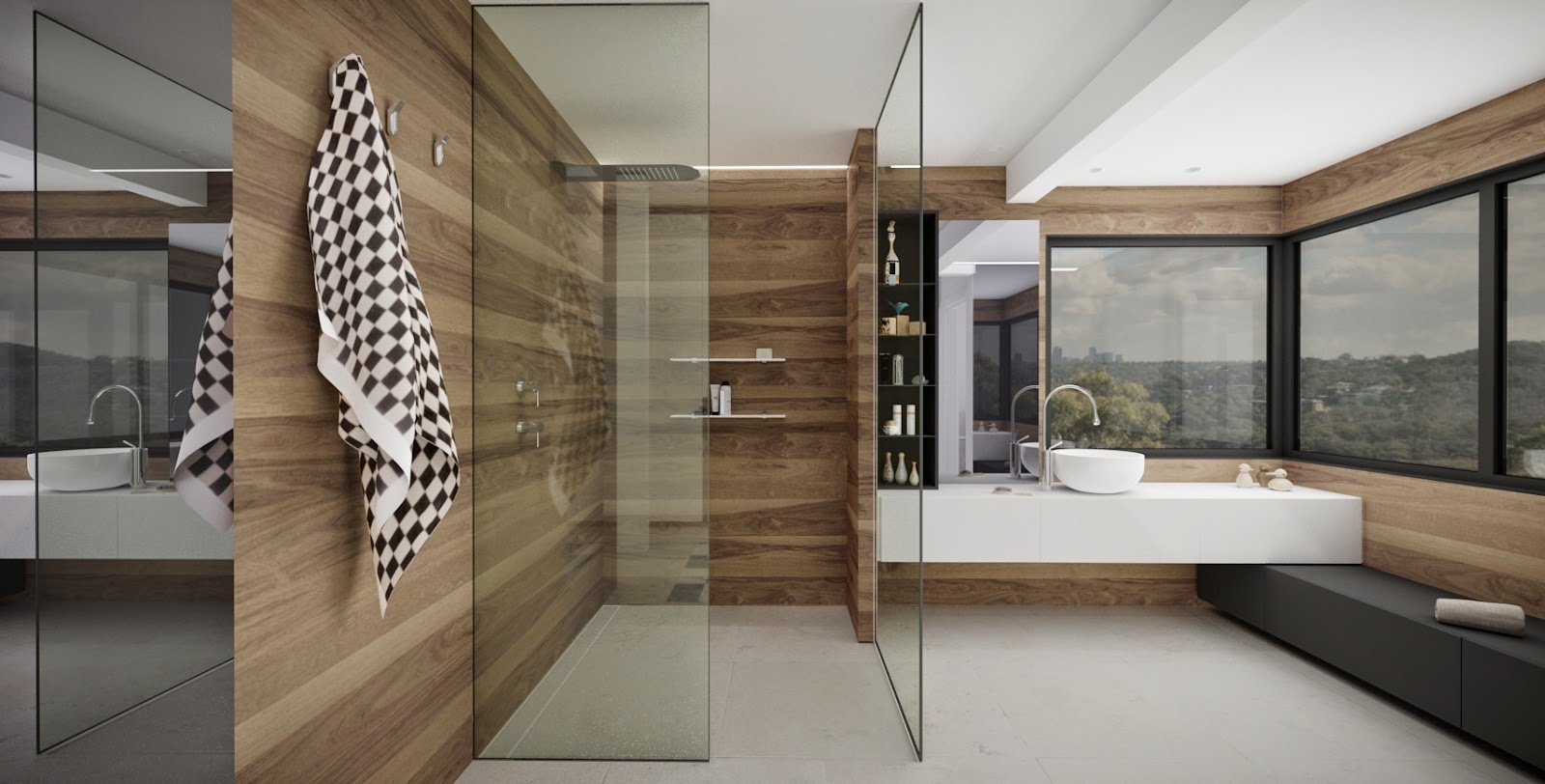 Easy Installation Shower Waterproofing Kits
Everything we do is to empower people to create.
We Believe In Making Things Simple.
The way we do that is by providing the Knowledge, Tools, and Products that empower you to create.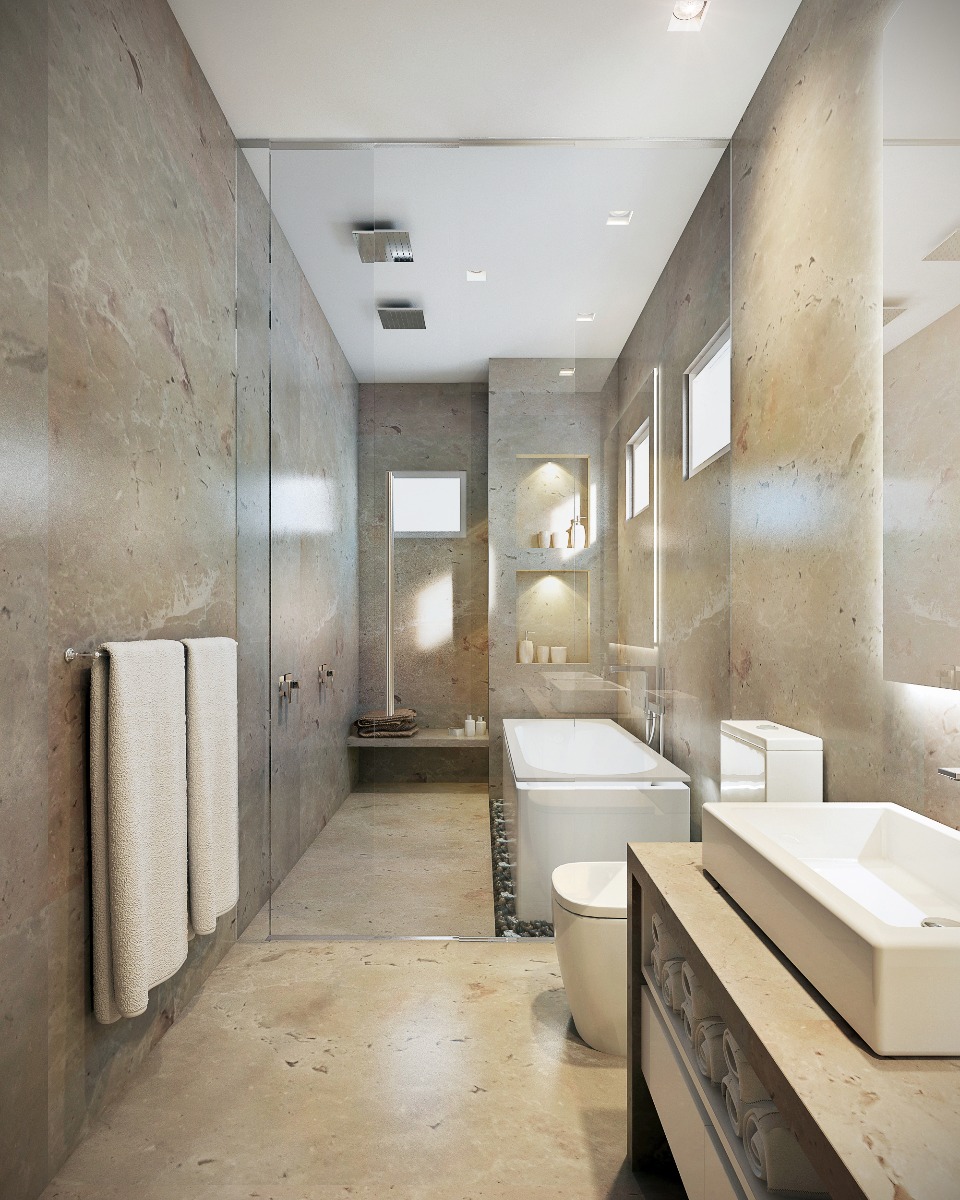 Makes for Fast & Easy Install
Our shower trays are created for the reason to simplify and speed up the installation process.
Any size of shower you need to be sloped, with any drain placement, we can help.
SHOP NOW ->