Trugard Reviews

Technical Specifications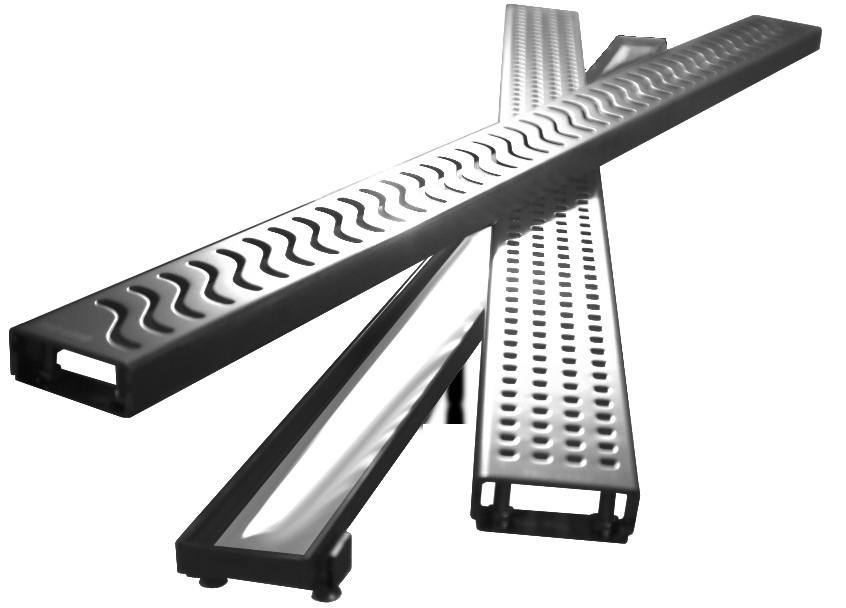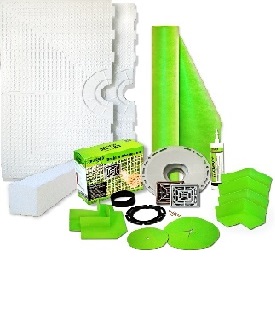 Installation "How To" Center
Superior Leakproof Systems... in One Complete Kit

Who We Serve

Tile Stores »

"Trugard Direct has been a huge blessing to our business"



Tile Contractor »

"I am now getting about 90% of the jobs I bid. Thanks Trugard"



Remodeling Contractors »

"Trugard Direct absolutely helps us win more of the jobs we bid"



"I'm an experienced DIYer and found the install to be, relatively simple, yet work, thanks to the "how to" videos and Matt's advice.



"Trugard's low pricing allows us to use this better system without raising our home prices."


We Our Customers

Our Mission

To make the latest, state-of-the-art, innovations in Tile and Stone installation systems available through affordability for starter homes, as well as high-end homes and commercial projects. We believe every home deserves to be protected with the best Tile and Stone installation products and systems.
Superior Service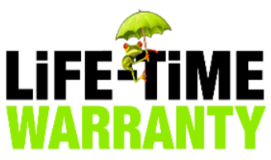 30 Day No Hassle Return Policy
We make returns easy. If your products are unopened and in a re-sellable condition, simply give us a call within 30 days of purchase and we'll be glad to start the return process.
Free Expert Advice
At TrugardDirect.com we pride ourselves in providing outstanding customer service. Our staff of knowledgeable experts are here to answer your questions and guide you to the products that are right for you. Check out our FAQ page with Frequently Asked Questions and answers asked by our customers, or contact our support team.