Technical Specifications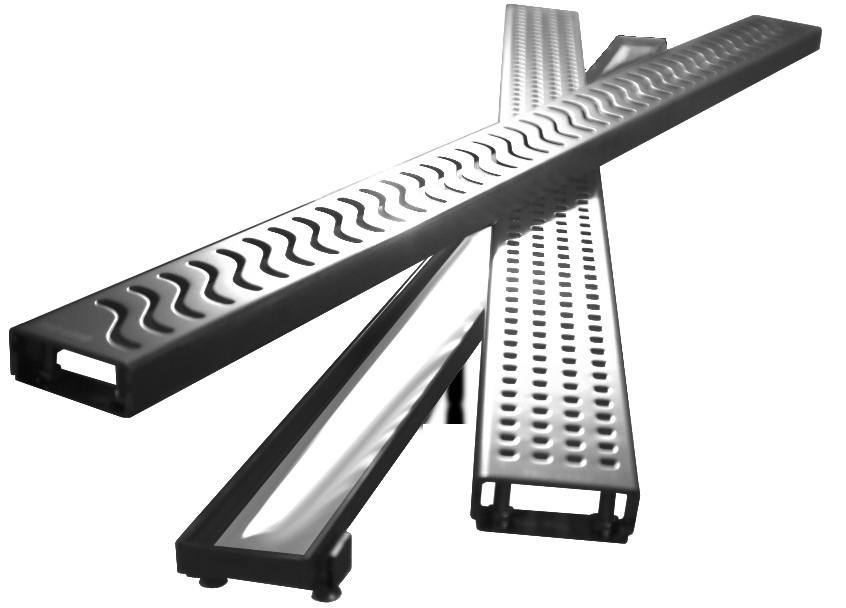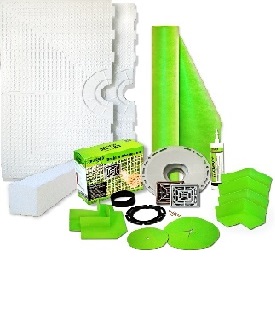 "How To" Video's

Superior Leakproof Systems... in One Complete Kit

Who We Serve

Tile Stores »

"Trugard Direct has been a huge blessing to our business"



Tile Contractor »

"I am now getting about 90% of the jobs I bid. Thanks Trugard"



Remodeling Contractors »

"Trugard Direct absolutely helps us win more of the jobs we bid"



"I'm an experienced DIYer and found the install to be, relatively simple, yet work, thanks to the "how to" videos and Matt's advice.



"Trugard's low pricing allows us to use this better system without raising our home prices."